It was a restless night of sleep, and the dawn barged in, an unwelcome guest. I pulled the covers tight, resisting the sameness that spread before me. But there was no stopping this. The day rose up to meet me with dirty dishes left in the sink after opening our home the night before. Greasy, caked on gunk waiting for me. Dishes that I have probably cleaned thousands of times, only to without fail, find them in the bottom of my sink, yet again.
Morning tasks. So much the same as the morning before.
I tried to breathe out the thankfulness, as I walked by the full laundry basket also begging me to put its contents away. The same laundry that I had washed and dried and put away last week and the week before that. And I
am
thankful for this, for warm house, clean clothes, children, husband, life. But my heart beat out the monotony, and threatened to bite the thankfulness.
Tedious.
Repetition.
Monotony
- doing the same thing over and over and over again.
Beds to be made. The same beds as yesterday.
Toys to be placed back in the toy room, again.
Most days I embrace this, wrap my arms around this - mommying at home, teaching and training my littles, making my home a welcome, safe, soft landing. But sometimes, in the crevices of my heart I want to start a mutiny against monotony.
God, I want to be great in your kingdom and do great things for eternity. I want my days to really count. I want to do something BIG, RADICAL, GRAND.
I want to make a difference.
Some days are too much and not enough all wrapped together in a tight contradiction.

Little boys who need haircuts and noses wiped and diapers changed and clothes put on and tickles and affection and an intentional, attentive Mommy. (And a tree that still needs to be taken down.)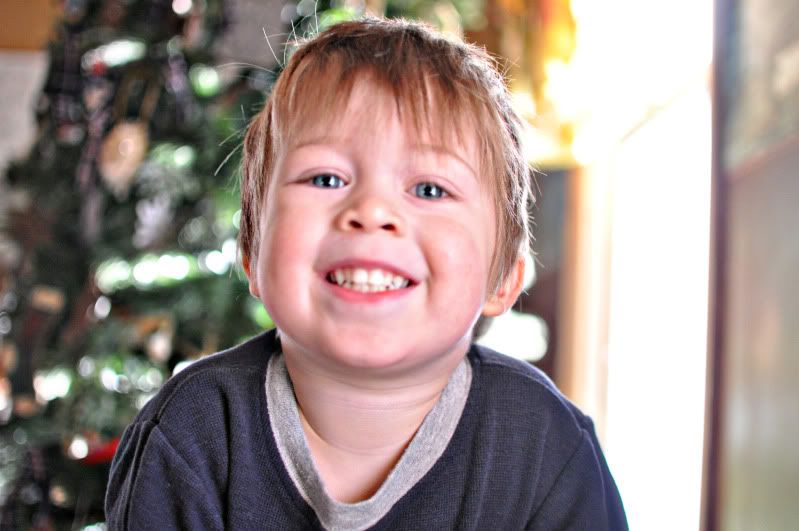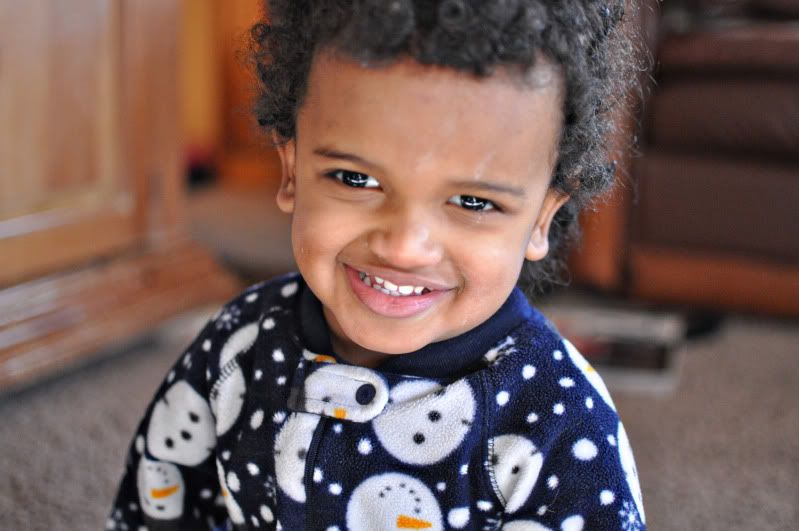 A little girl that has been sick since Thanksgiving and needs so much of me.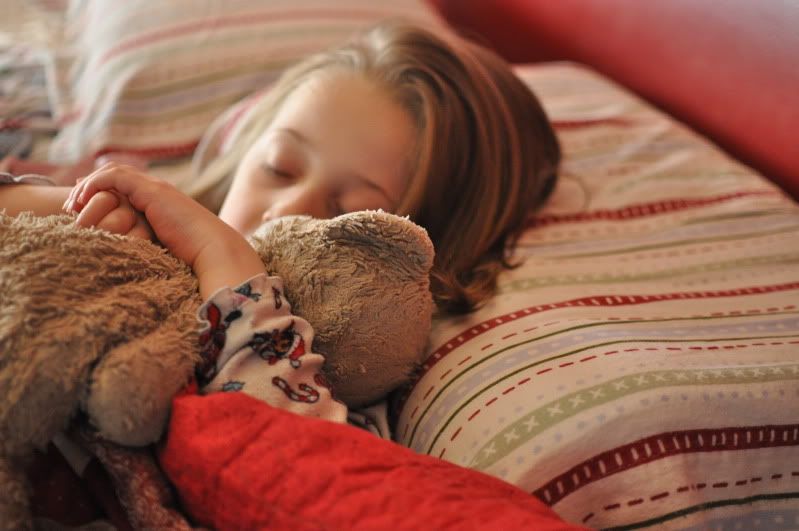 The constant checking for bruises and bleeding and signs.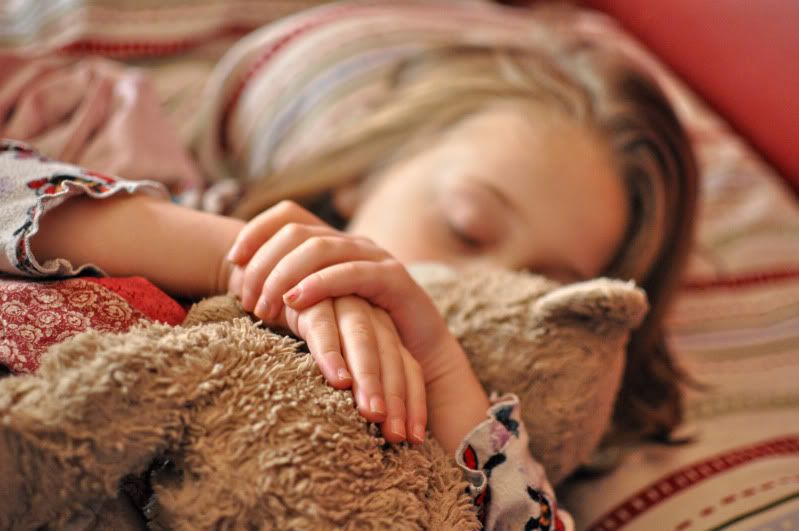 The monotony that is becoming this sickness and the praying that the sameness ends.
It all whispers lies of smallness to me.
I am so small, doing nothing that counts. Ethiopia is always on my heart. If only God would send us there - ask us to sell it all, abandon it all to follow Him. That would dissipate the monotony, and then
and there could I do something truly great.
Just as a real mutiny against monotony is rising in my heart, my eyes catch the eyes of the three children entrusted to me.
This
matters. This monotony
is
what He has called me to right now. Inside these four walls, there is kingdom work being done, here at my desk as my fingers fly across these letters, ministry is taking place. Through Christ in me, I am modeling the next generation and praying them into greatness for His kingdom.
This
is BIG, RADICAL, and GRAND, because this is my calling right now. This is my ministry - to do the monotonous, to be a godly wife first and then a godly mommy. To live as daughter of the King, right inside my home, folding laundry, kissing boo-boos, washing dishes, changing diapers, checking fevers, teaching Jesus, singing, dancing, cooking - this is kingdom work because as much as I love my family, it is not really them that I am serving - it's the Lord.
And that
is
making a difference.
And maybe one of these tomorrows, God will change up the monotony - maybe He will choose to send us to Africa someday or maybe not. Regardless, no matter where I am, there
will be
monotony. For in the sameness is when I must purpose to choose the joy and thankfulness - and do the monotony with all of my heart, and when that choice is made it
is
counting for eternity.
Whatever you do, work at it with all your heart, as working for the Lord, not for men, since you know that you will receive and inheritance from the Lord as a reward. It is the Lord Christ you are serving.
(emphasis mine) Colossians 3:23-24