And they're gonna get married!
I can hardly believe that my
baby
brother proposed over the Christmas season, to a beautiful, godly girl, and is getting married
this
summer! Benny is eight years my junior, and I feel as if I missed out on a big chunk of his childhood, being that I left for college when he was just ten years old. Despite that, I love him fiercely, and I could not be more proud of him.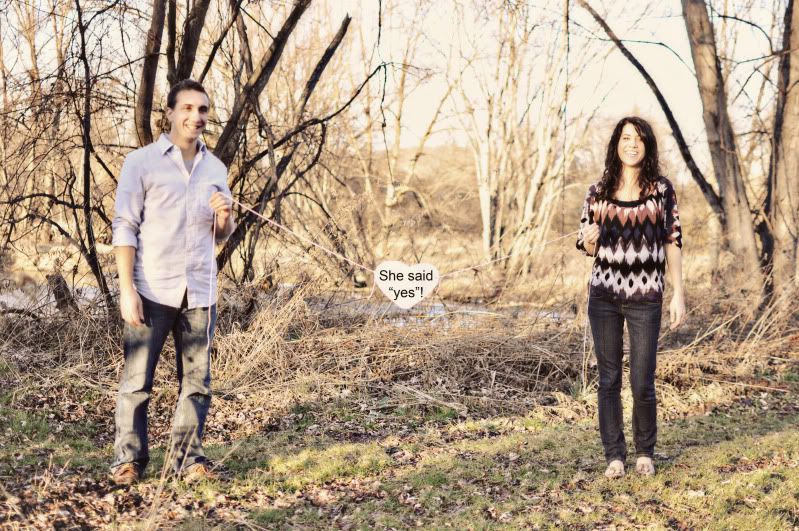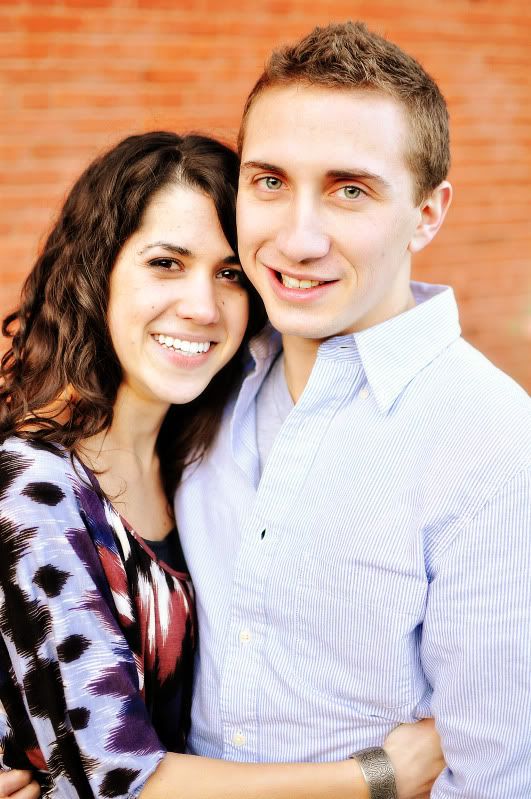 He is currently in graduate school at Wheaton working towards his PsyD - an alternative PhD in psychology. His heart is enormous and his love for God is solid. He is compassionate, intelligent, creative (his proposal was so creative and romantic - I was super impressed!) honest, humble, and fun! It has been such a joy seeing the man that God is making him into.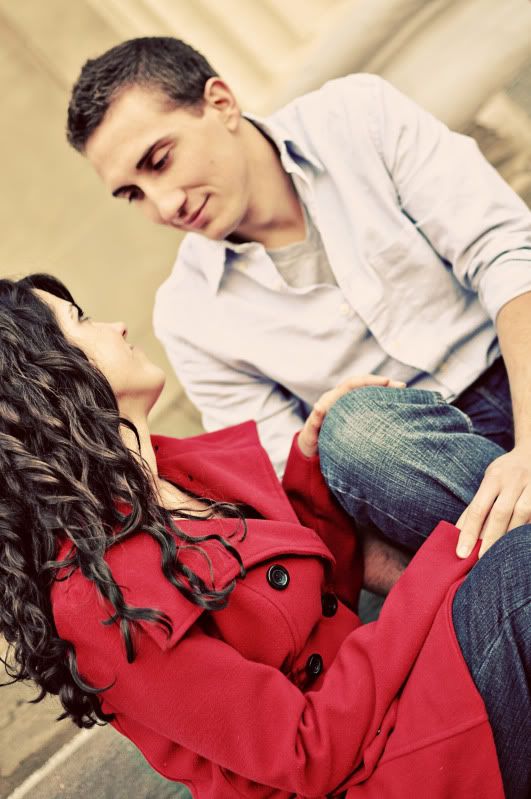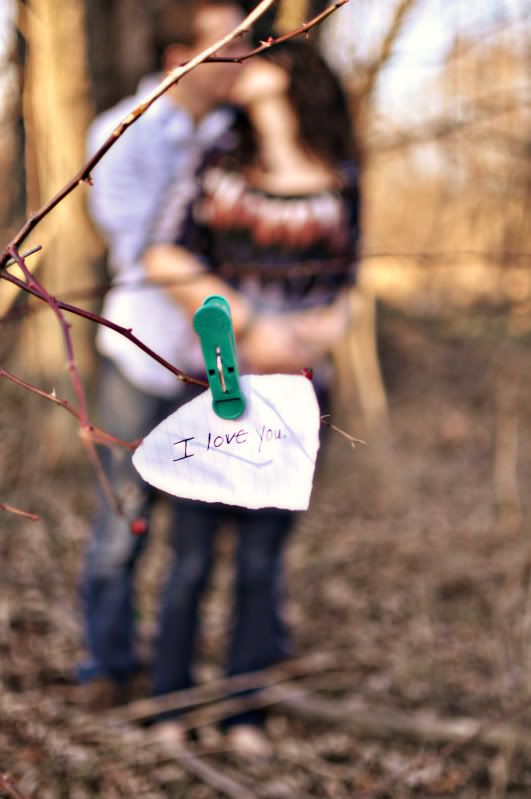 And Breanne, although I have only spent a handful of moments with her, is absolutely the perfect match for my brother. She is kind, godly, compassionate, sweet, and beautiful to boot! They complement each other in such a lovely way.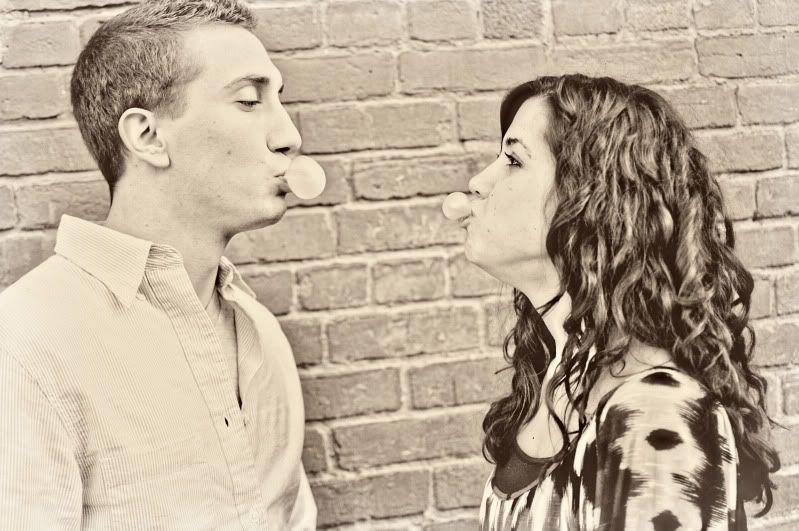 My only knock on her is that she can hardly blow a bubble to save her life - which provided lots of laughter and great memories.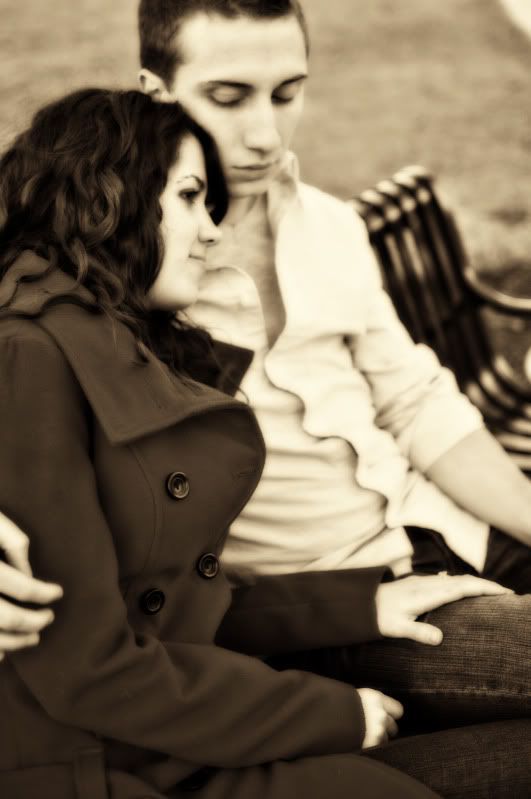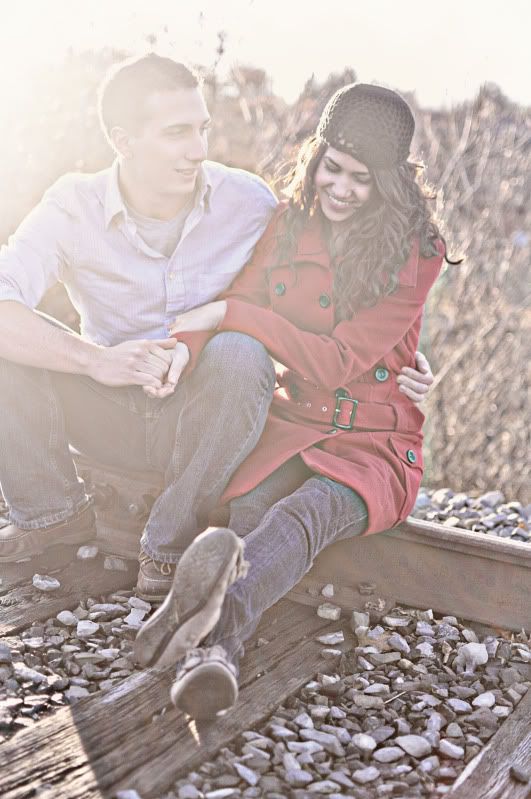 It was my great joy to be asked to photograph them while they were visiting for Christmas.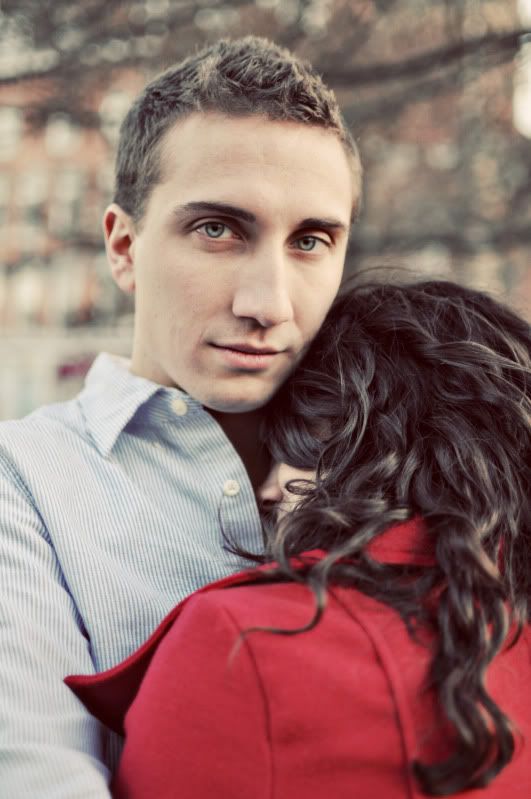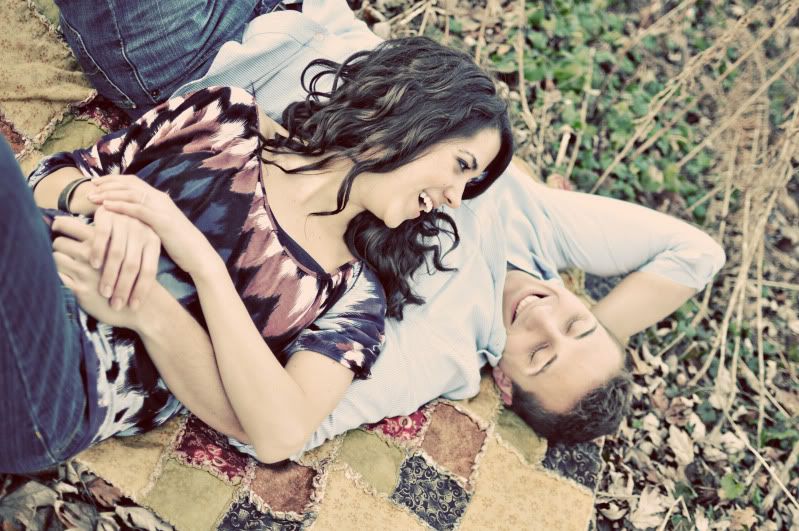 To stand behind the lense and focus on telling their story was priceless.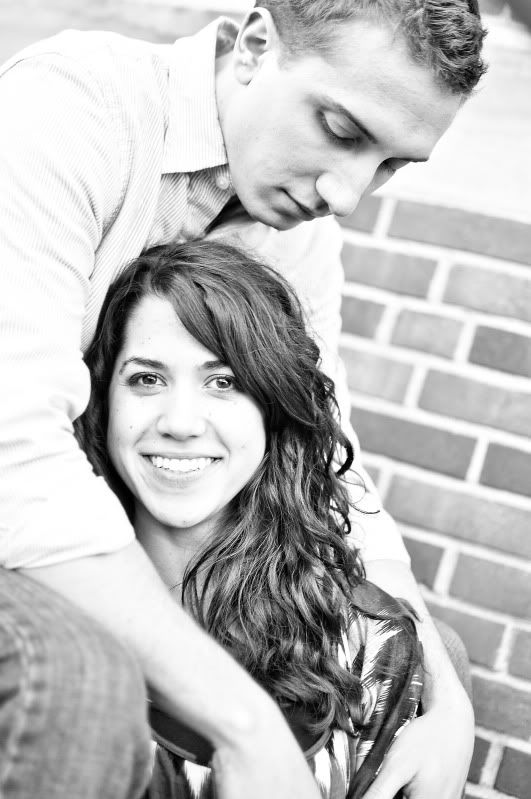 They gave me a moment of pure joy.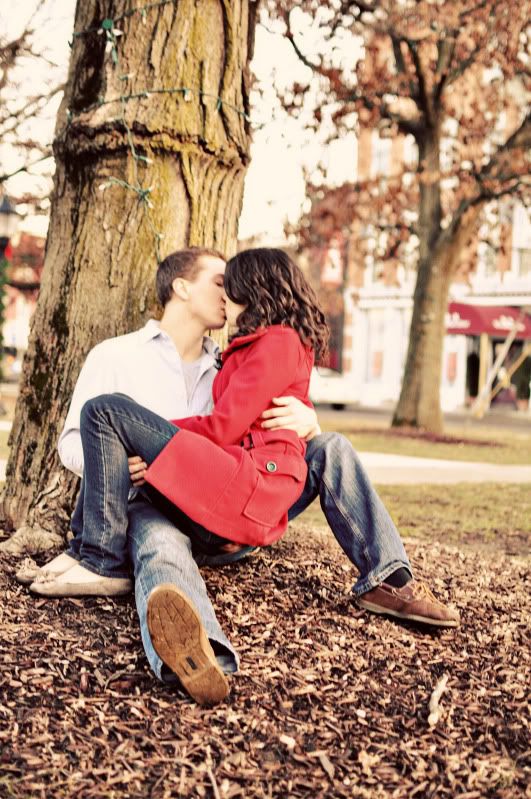 A
gift.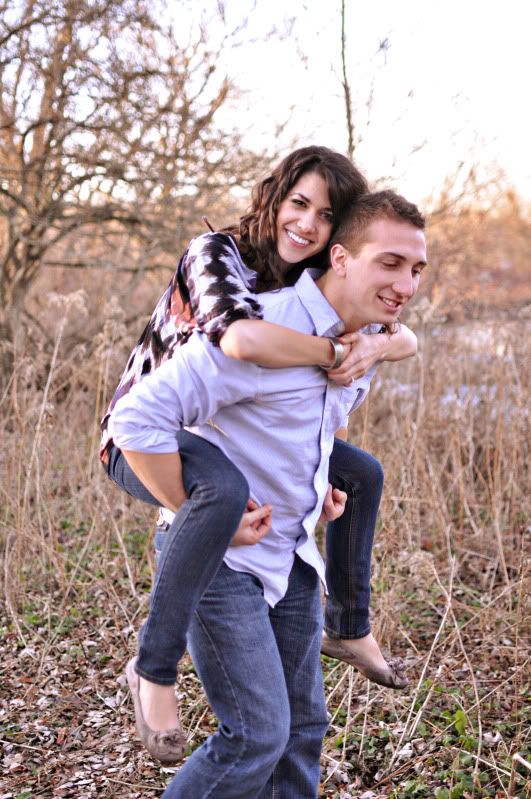 (This is a Momentous Monday post. To learn more go
here
, and please feel free to link up with us right below!)