I know several have asked me the results of our yard sale. At first I was disappointed and discouraged that we did not meet our goal.
But then I realized that, though this is true, Jesus is still the same and God still loves adoption!
We are tired, and we are sunburned. We now know that Memorial Day is
not
the best day to hold a yard sale but....
Here is what God
did
do:
Brought in approximately
$725
total!!
Rallied our best friends around us, to help us, encourage us, and just
be
with us.
Gave us more opportunities to build relationships with our neighbors.
Allowed us to share how God laid Ethiopia and adoption on our hearts with strangers.
And knowing God and how He works, I am sure that He did things that I am unaware of!
Praise GOD!!
So,
yes
, we are short the money we need for the next step, but
yes
my God is still in control,
and He still has a
perfect
plan. Right now we are trusting Him for that and will continue to do what we can on our end. We know He owns a cattle on a thousand hills, so this $1300 that we still need is
nothing
to Him! What an amazing thing to know!! I'm resting in
His
timing at this point.
Here are a few (unedited - too tired) photos of our sale.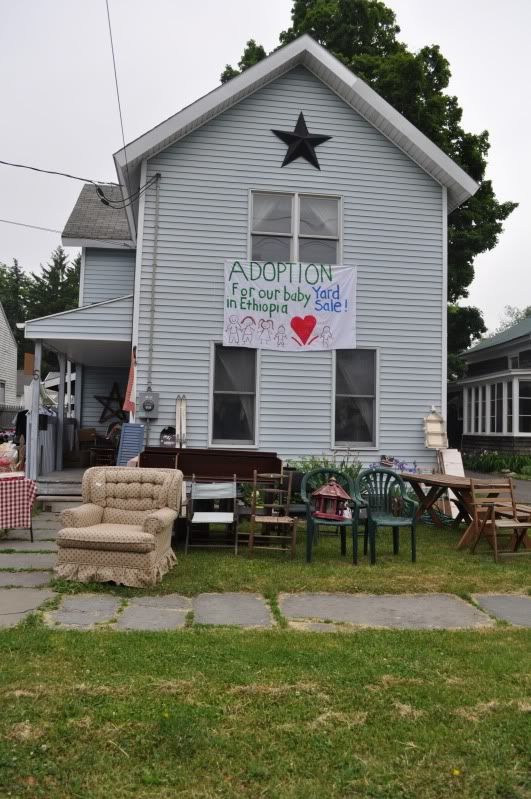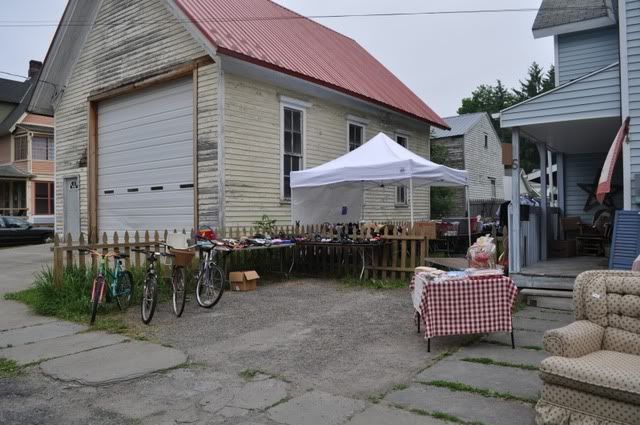 No, that is not our garage - it is our neighbor's. He does chicken bbq's out of it! We are working with him to do a fund raising bbq sometime this summer!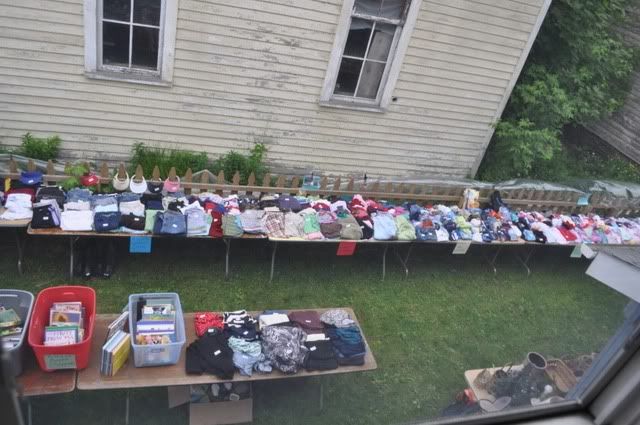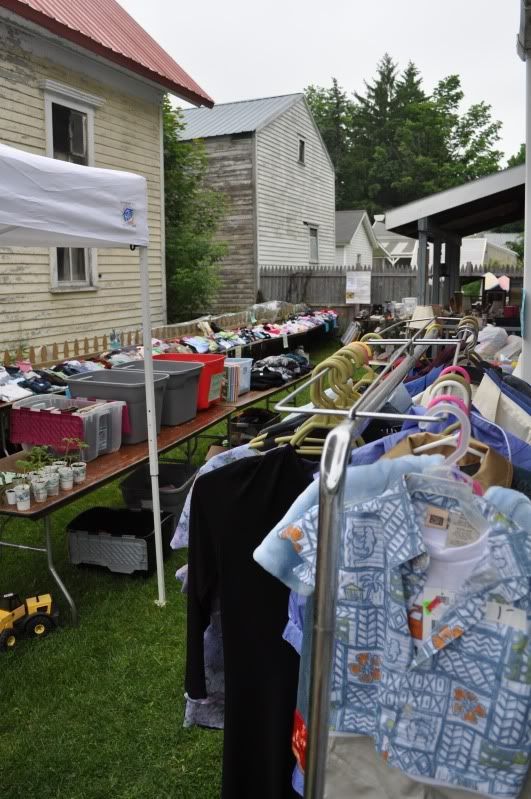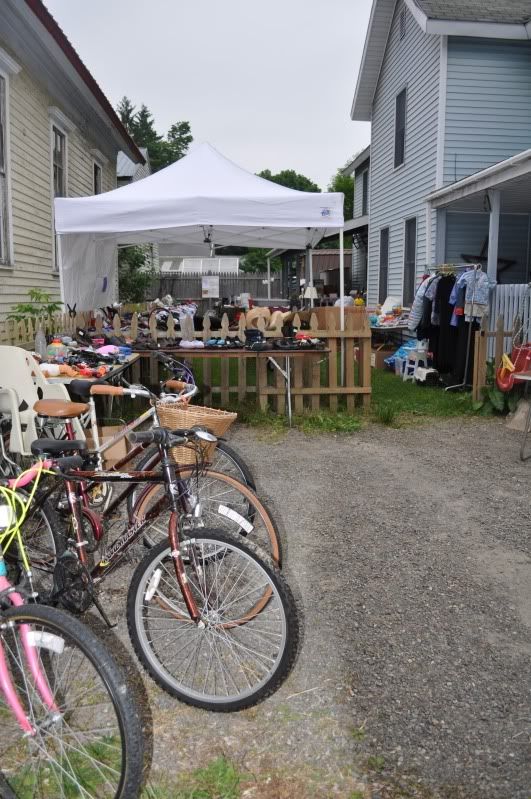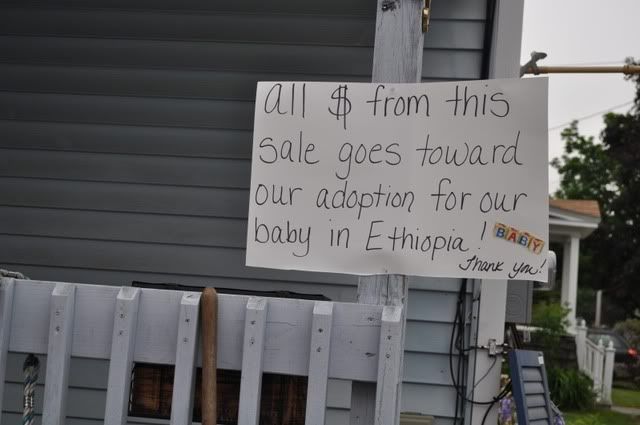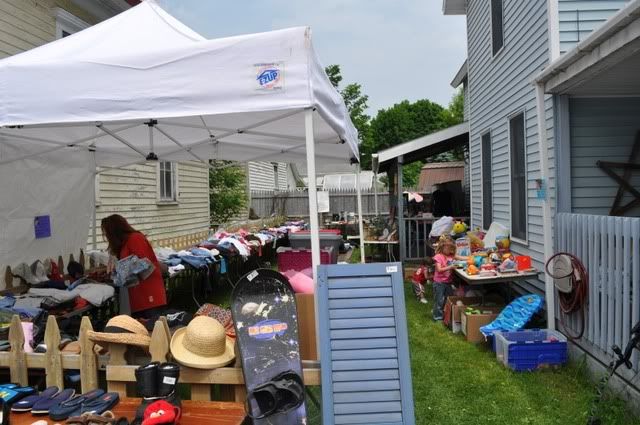 Thank you for your prayers, your encouragement, your emails. They all mean so very much to us. I hope to take a few moments this morning to catch up on emails.
On a completely different note
Raising Homemakers
launched today!! I am feeling really excited and blessed to be a contributor for this site. I encourage any woman who is training a daughter to be a homemaker, or is trying to be a godly homemaker herself to check this new site out. Some great give-aways are going on today! Click the button to be directed there.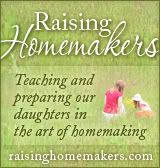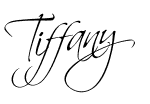 Subscribe in a reader