There's this girl I know that holds a special place in my heart. I met her when she was just a freckled-face teenager working at our summer camp as a life guard. She is
magnetic
- a beautiful person - inside and out. Upon meeting her, I was immediately drawn to her, as was my daughter. Cadi adores this girl - Bethany. Cadi
really
thinks that Bethany is part of our family and
her
sister. Can I tell you a secret? I think the same thing - only that she is
my
sister. She is not. We have not a drop of the same gene pool,
yet I love her exactly the same as if we did.
Saturday evening I had the amazing blessing of photographing Bethany and her fiancee' Roger.
Their engagement shoot was fun, and special, and beautiful - everything that Bethany is.
The way that Roger adores her is precious, and makes me so excited for their future. I cherished
every
moment behind the lens, remembering the freckled faced
girl
that first walked into my life, and marveling at the beautiful
woman
that I found my camera focusing on. Bethany loves God and desires to serve Him with her life. She has not always walked an easy path, life has not dealt her roses, but she continues to walk the path she has been given with
grace
. She amazes me and encourages me, and blesses me.
Here are just a
few
of my favorites from their shoot. (I took over 900. Roxy and I had a blast! To see all of the photos in Part 1 of their shoot, please go
here
.)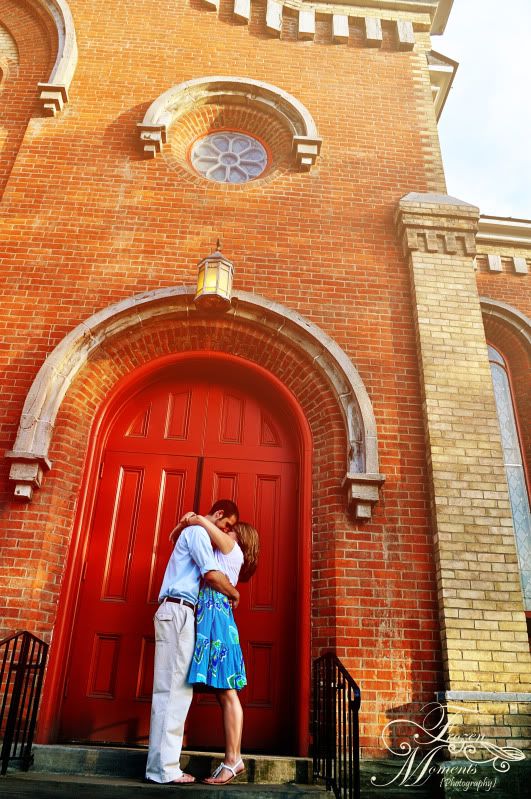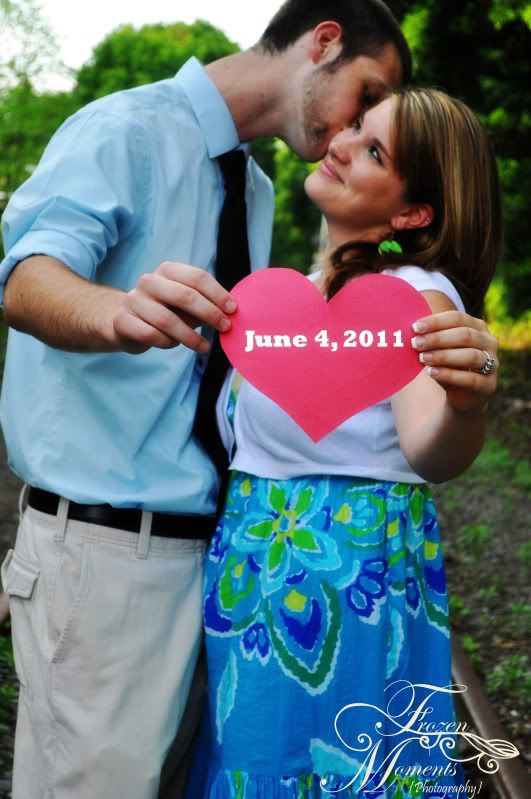 I love you, Bethany. I am so proud of you.
(If you are not familiar with Momentous Monday and want to learn more, please click
here
.)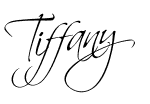 Subscribe in a reader