Our days are a bit slower since finishing up Cadi's preschool last week. We are in limbo waiting for our next step to take with our adoption agency, and
I am trying to stay occupied
. I thought the 9 months of pregnancy was a long wait for a baby,
but this 18-24 month possible wait....ooooh it will be a challenge for me.
My best friend came over yesterday evening to help me tag stuff for our adoption yard sale over Memorial weekend. We got a good head start, and it was nice to be preoccupied for those hours. I have been humbled and blessed by the donations we have received. I have some photos that I may put up here tomorrow.
For the past two days I have been watching a friend's sweet ten month old boy. I wish I could show you his face, but I did not ask permission. You will just have to trust me that he is
scrumptious
.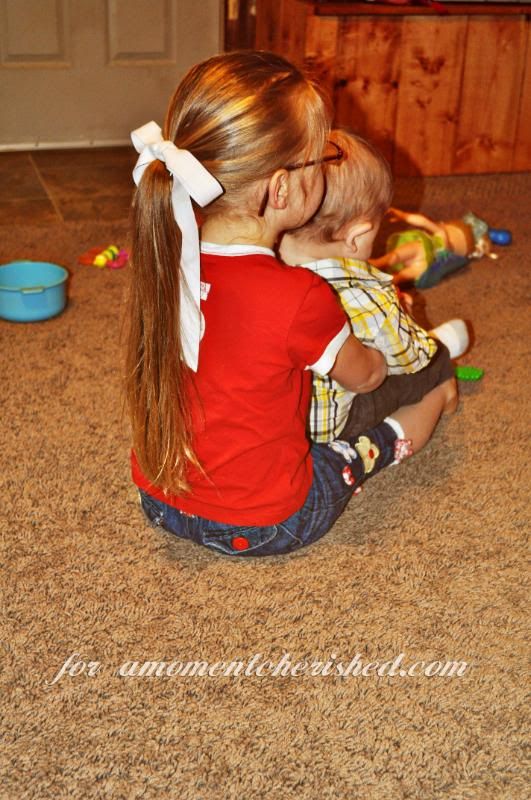 His chubby cheeks have gotten lots of love from me!
Cadi seems pretty smitten, too. And Scotty keeps walking up to him saying
Hi baby
. Be still my heart, is this what I have to look forward to?
Having this sweet boy has both occupied a bit of my time and stirred up such intense longing for my

own

sweet baby.
Scotty finds his own unique way to occupy his time. He runs the length of our house.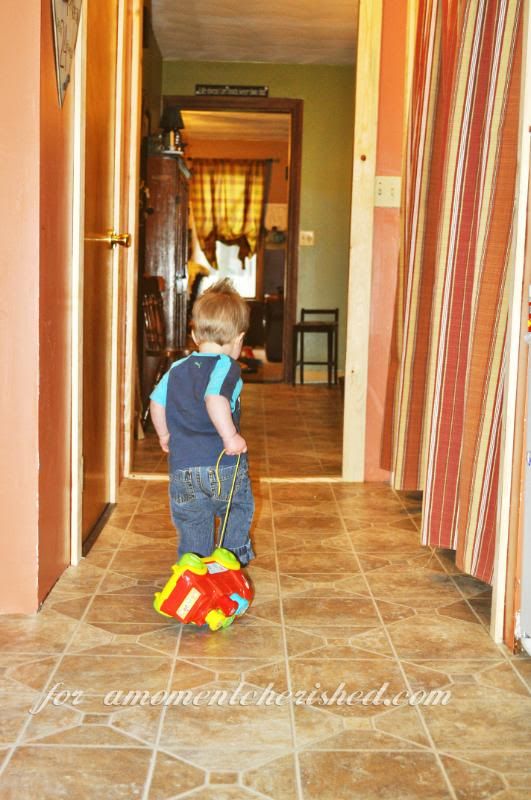 Back.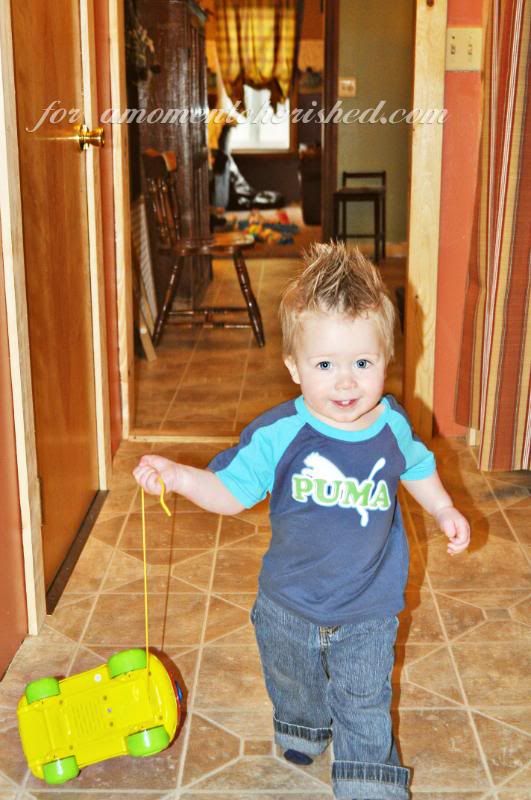 Forth.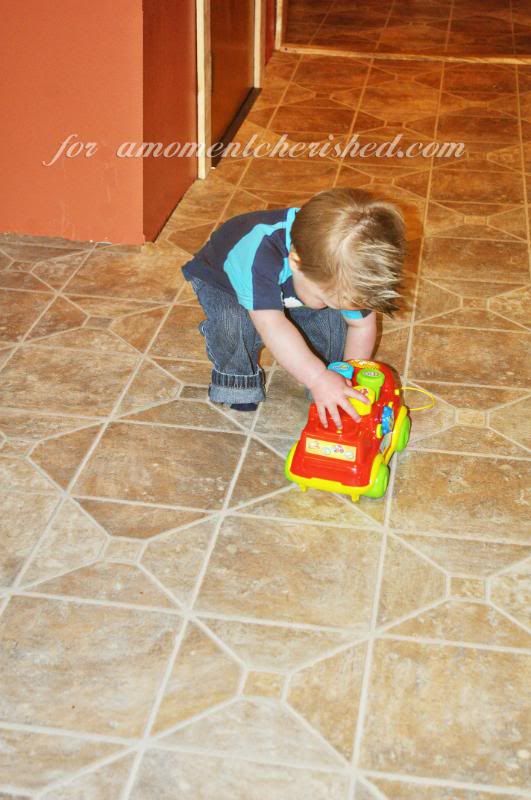 Down.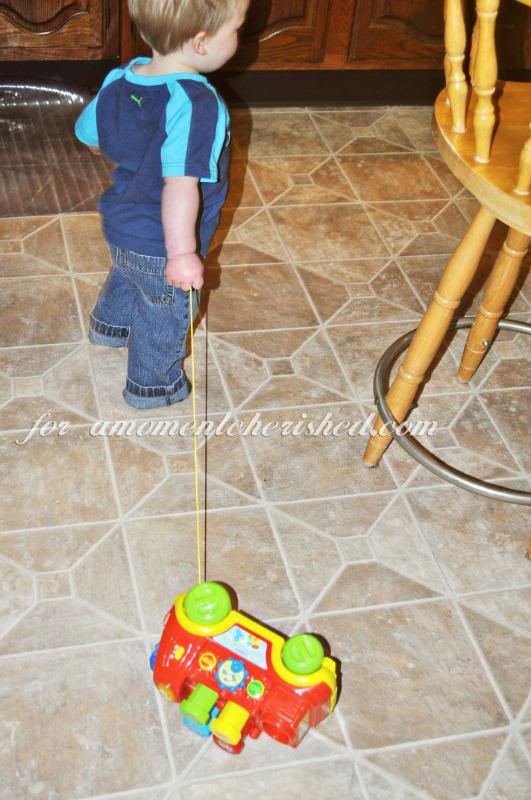 Round and Round.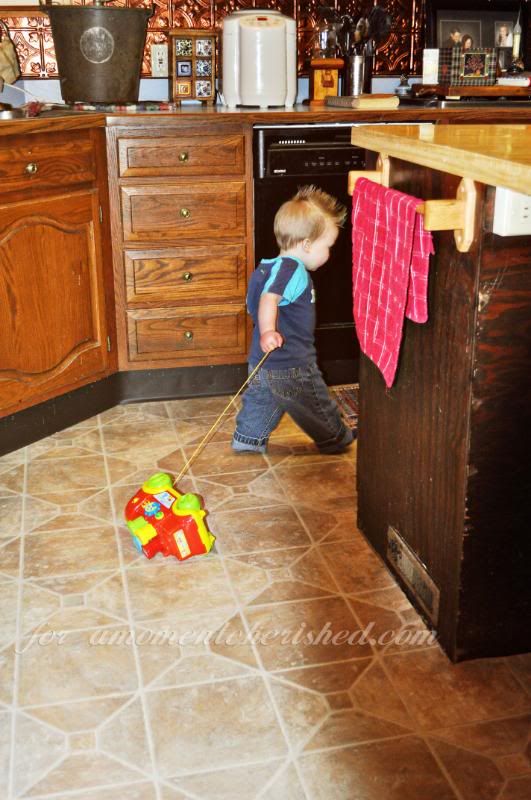 Where he stops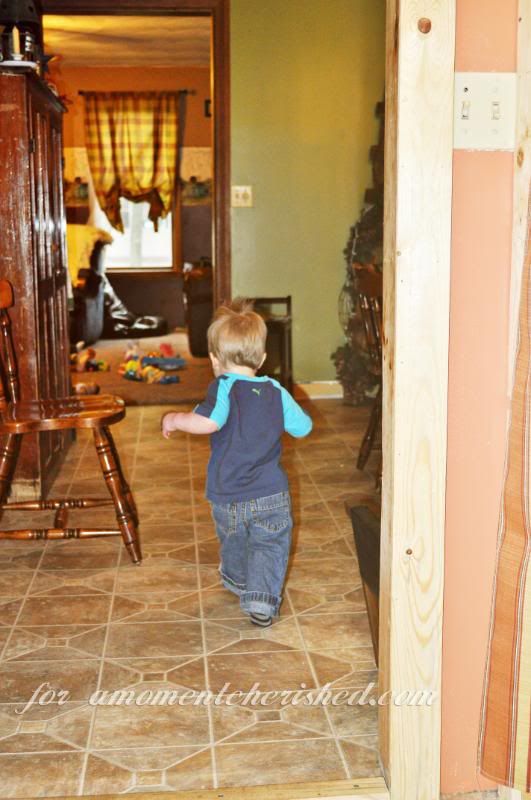 No one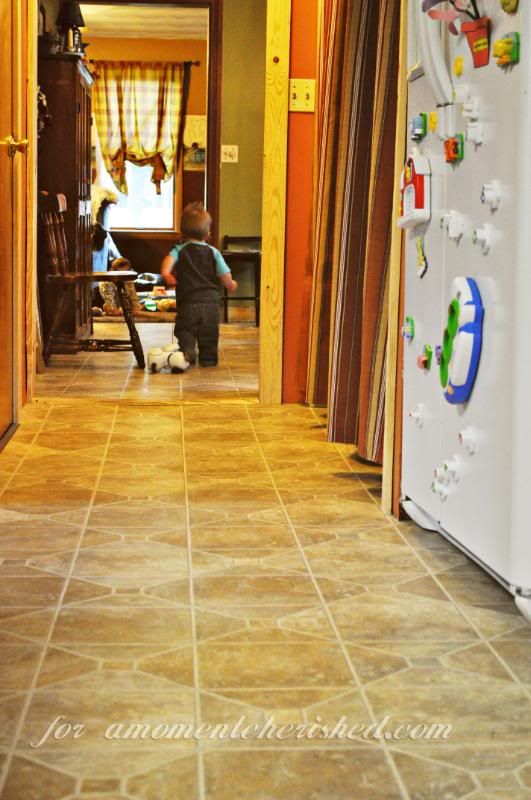 Knows.
Thanks Scotty. You're a joy and the master at occupying your mommy.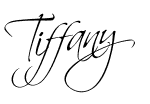 Subscribe in a reader