If you are not familiar with this hop, please check out Monica's blog
here
. I have found this hop to be a really fun way to express some creativity in my edits and get some new, fresh ideas from looking at other people's edits.
So if
you
have a photo and love to edit, you should hop in! Even if you don't it is fun to look at all of the photo entries.
My boy has been suffering with allergy problems the past few weeks, so he has needed extra snuggle time with Mommy. We were snuggled together on the couch as he was sniffling, and I happened to get a candid photo of us - taken on a whim.
After looking at the SOOC shot, I thought I might be able to give it a more "portrait" look with my edit, so I gave it a whirl.
Before: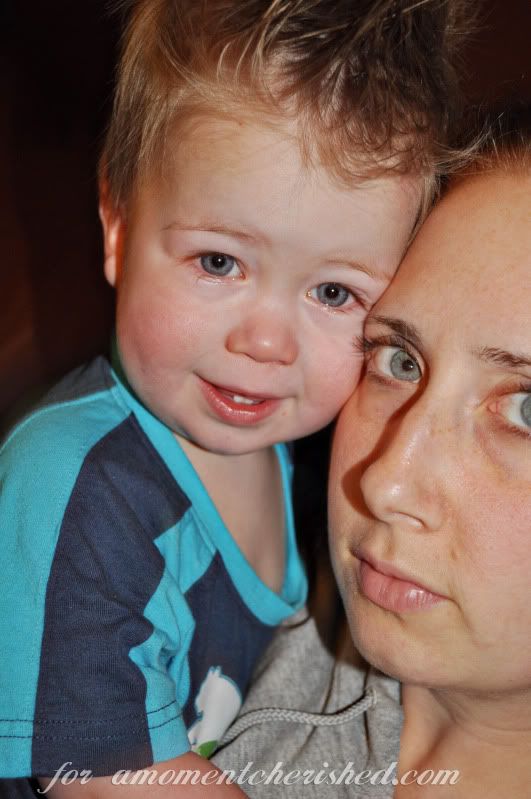 After: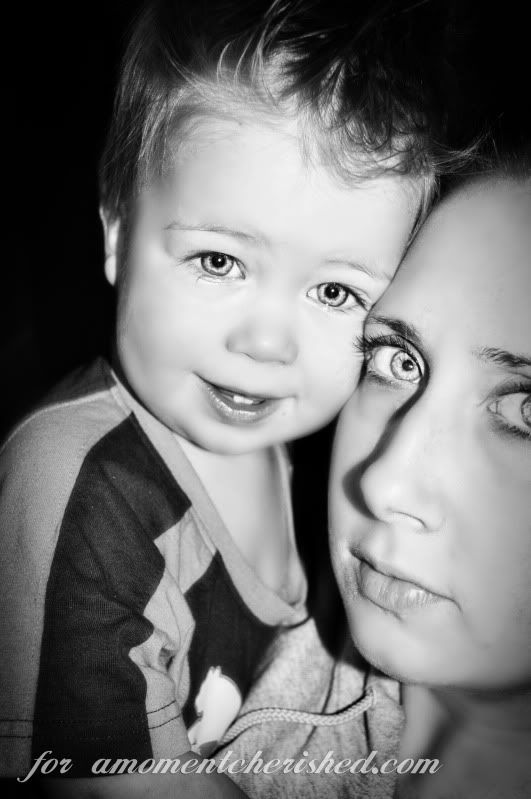 I edit with Photoshop CS3.
I shoot with Roxie, my beautiful Nikon D5000 and used a 18-55mm Nikor lens - which I LOVE.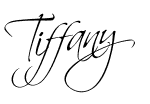 Subscribe in a reader