To join in for Momentous Monday, please go
here
to see what it is all about!
I mentioned yesterday that our church sent us away for the weekend. They booked a beautiful hotel for us. We had so much fun enjoying time together in the indoor pool. Scotty was such a ham - sticking his whole face under the water and splashing everyone within splashing distance. We were able to swim twice, and Jim and I were as excited about it as Cadi and Scotty.
I mentioned that Jim had meetings Saturday morning. We were free to do as we pleased for the rest of our Saturday. We decided to take the children to
The Strong National Museum of Play
. We are trying so hard to reign in our finances and squeeze out money for savings for this adoption that we debated hard over spending the $31 it cost our family. I am so glad we decided to do it. I do not think we will take many, if any, other trips this summer, and this museum was so worth it. I took hundreds of photos, before putting my camera to rest, so that I could really delight in the moment with my family.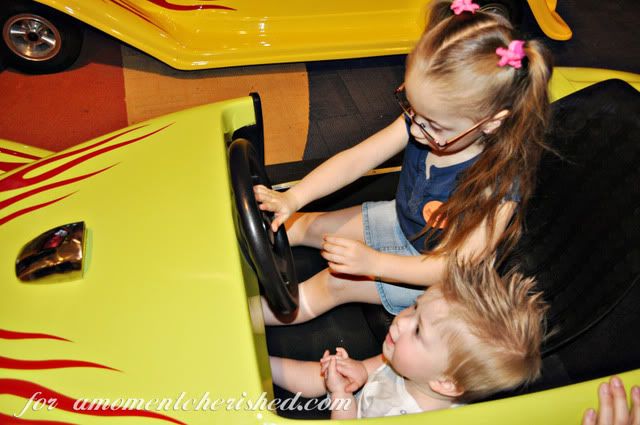 We had so much
FUN
!
We played.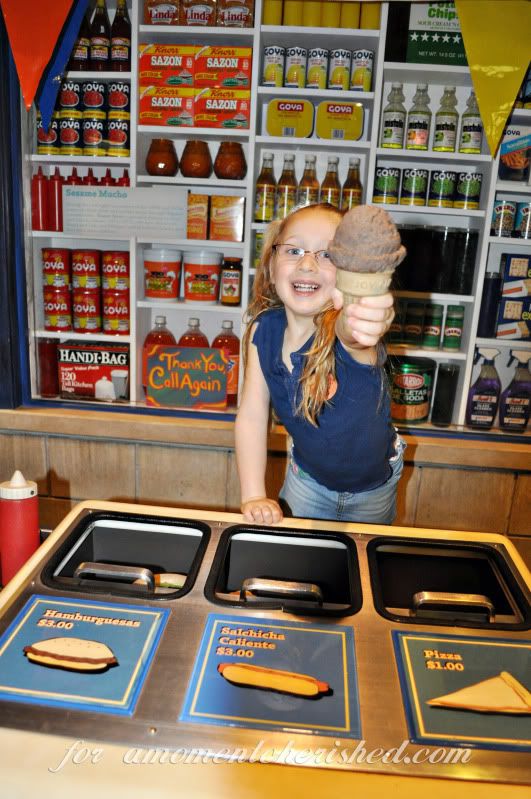 We laughed.
We made memories.
The children were so well behaved and appreciative of this special time as a family. I know I will always remember our afternoon playing together. I am so thankful for moments like this, where we can engage with one another and just enjoy moments as a family.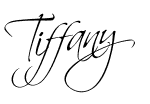 Subscribe in a reader