But I am going to burrow into my family just a little deeper and for a little longer. I am not ready for this to be over yet.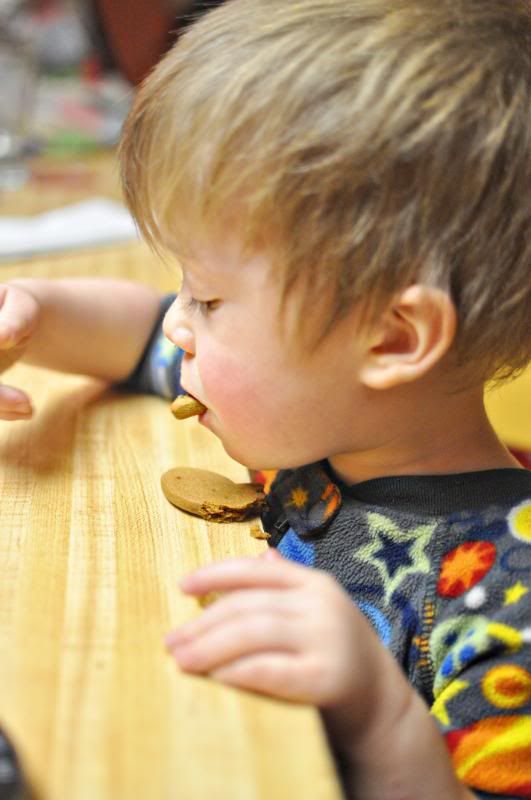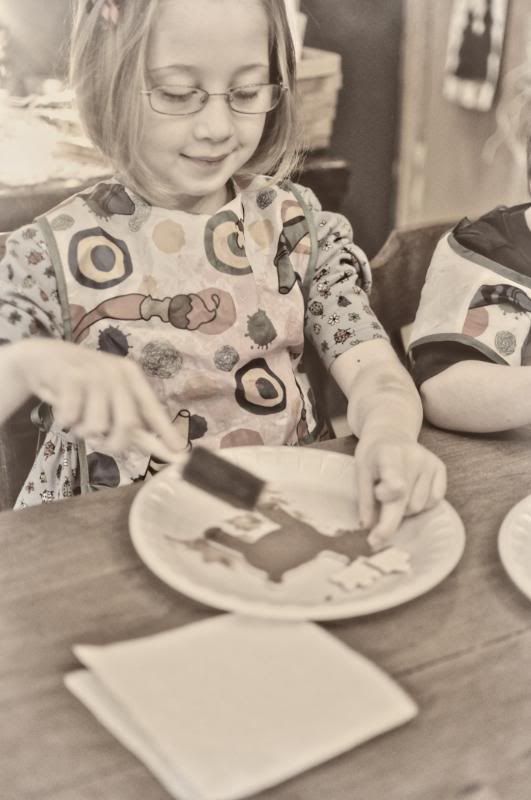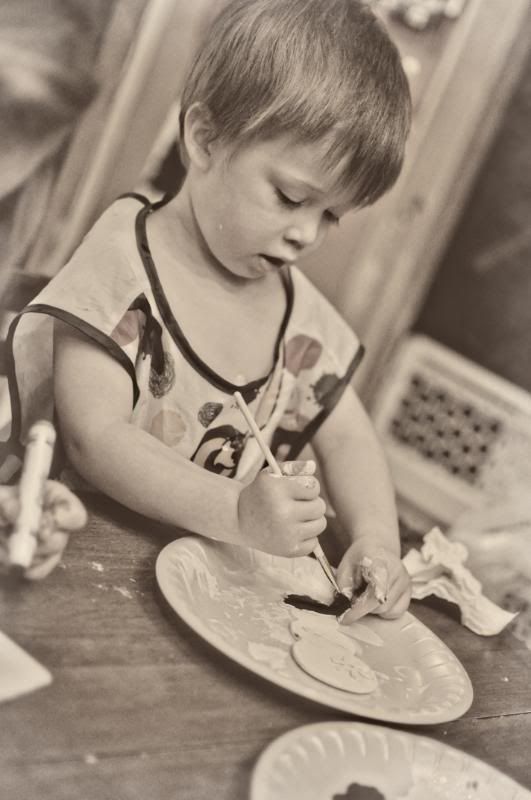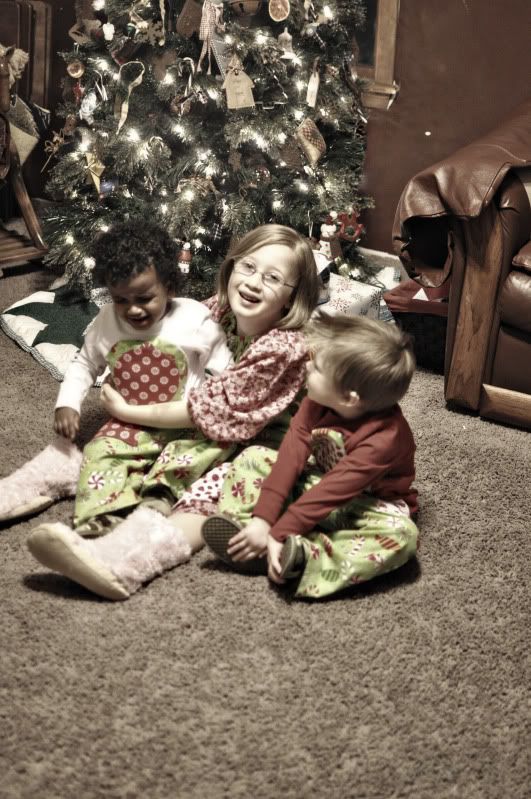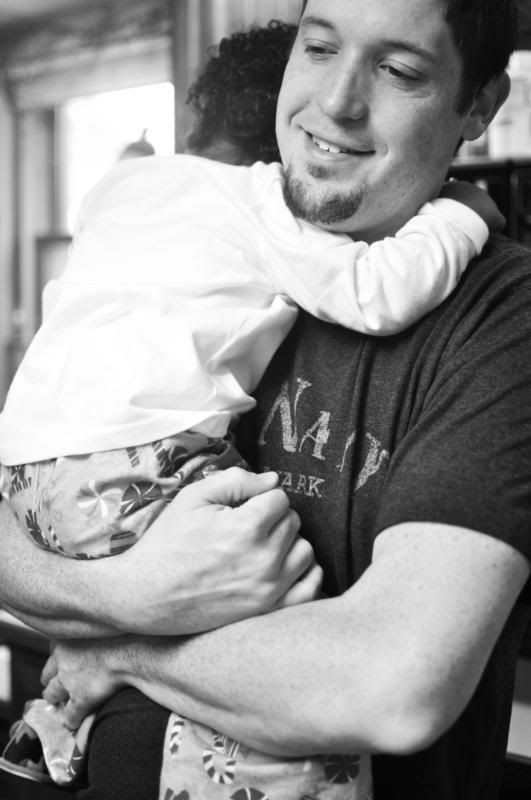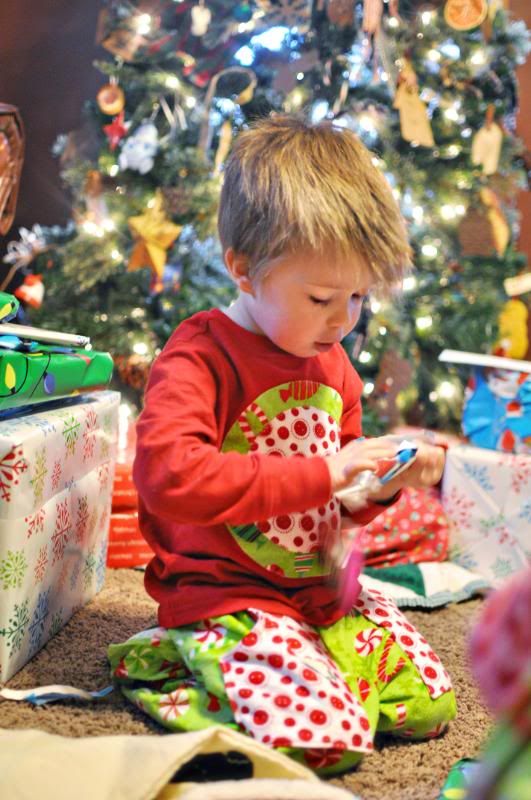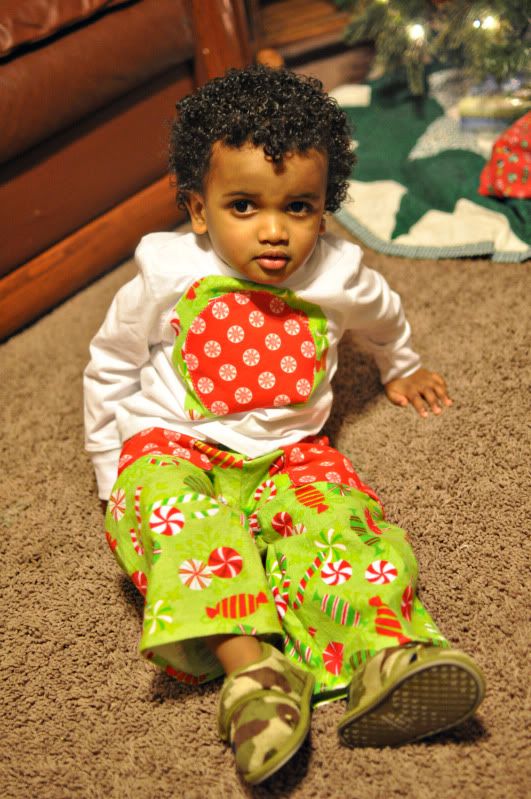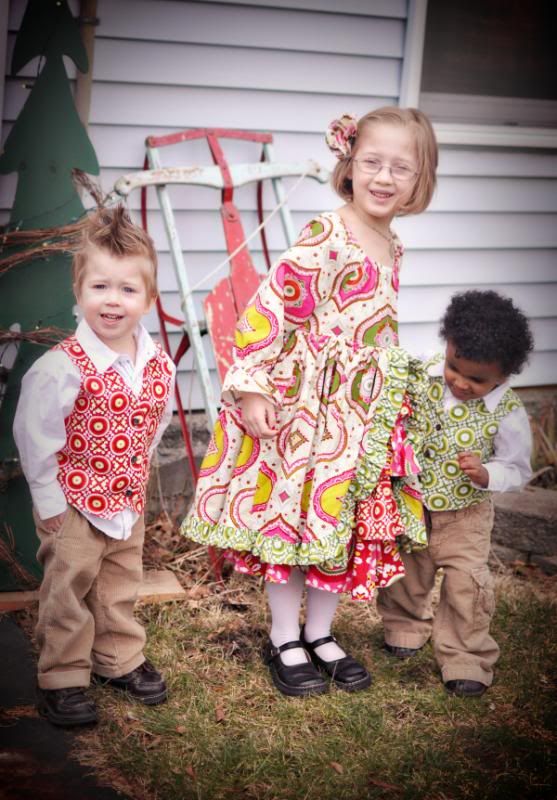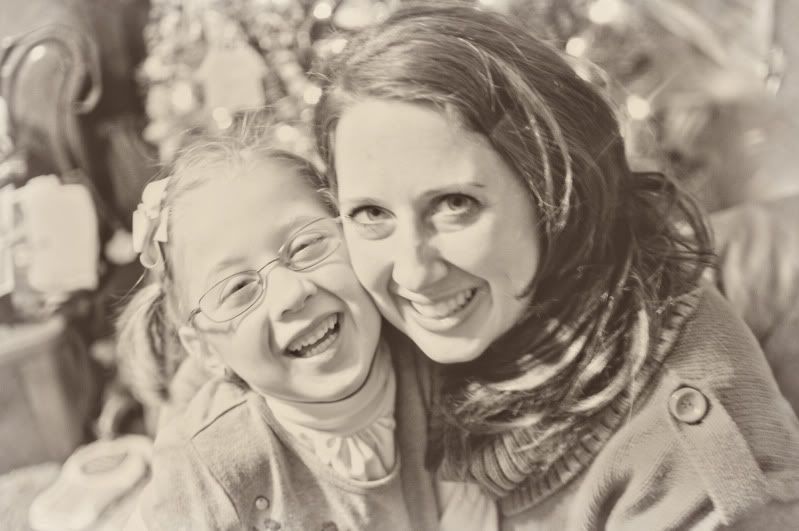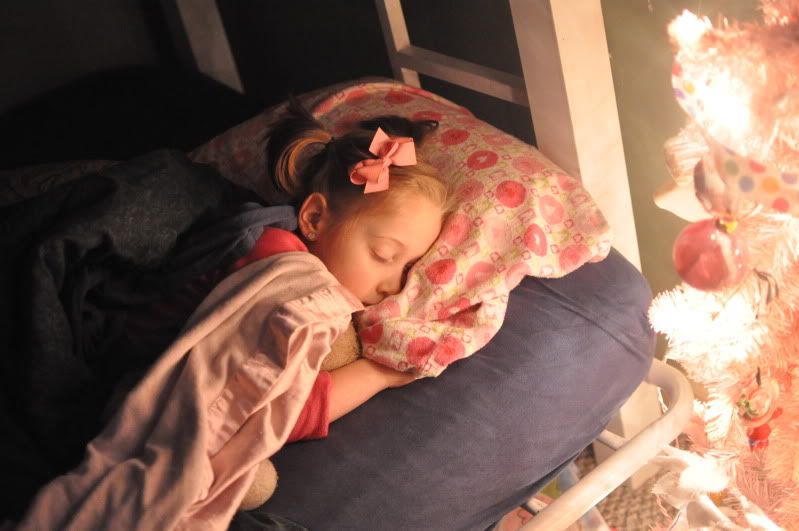 She has blood work tomorrow for her next platelet check. Praying platelets are UP!
Now back to burrowing into my family. The keyboard can wait.