I keep going back over the 900 plus images from the engagement shoot I did a few weekends back. I keep coming up with new shots that beg to be edited. This entry was one.
What I love about post-processing is the artistry. Now I know, and am the first to admit, I have a long way to go here, but I love taking an image and creating something beautiful, something.... more. I know in order to do this one must start with a
good
image, and I am working on that.
Before: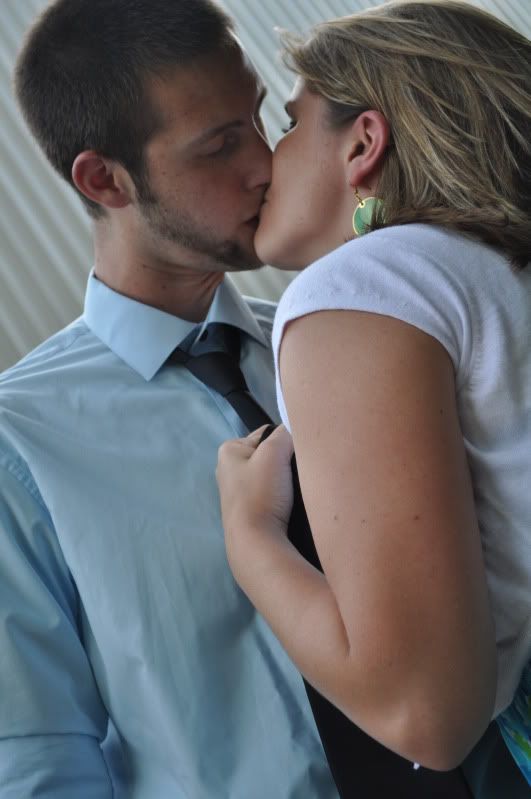 With this image I really wanted the person viewing it to notice the details - the curve of her cheek bone, his freckles, the shadows that accentuate the contour of their faces, her lashes, etc. I am not sure if I accomplished that or not. But I hope when you look at this portrait you
fee
l the emotion, the intensity, the love in that moment of time that I saw through my lens.
After: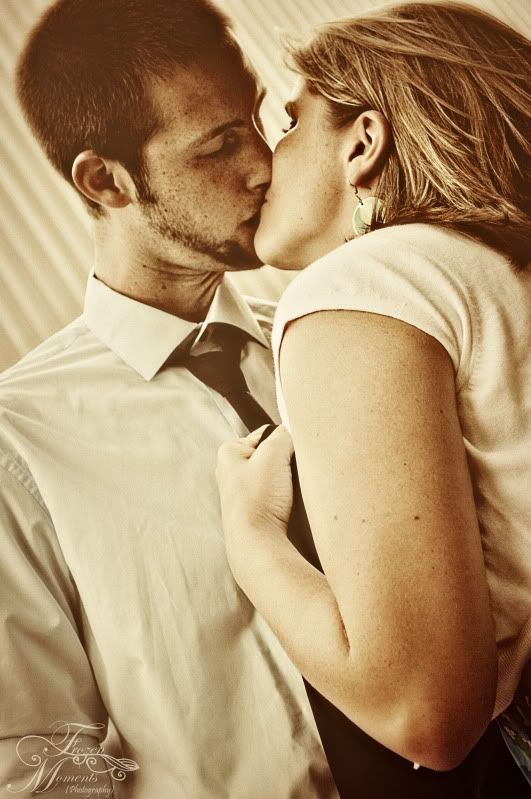 I hope I forever captured for Roger and Bethany a moment in time that is unforgettable.
I used my beloved Roxy (my Nikon D5000) for this shot with a Nikkor 18-55 mm lens. I edited in Photoshop CS3.
To see the artistry of others or to join in yourself head over to
Monica's
.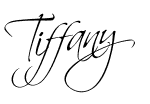 Subscribe in a reader