This morning before breakfast, while Jim and I were busy Scotty did this.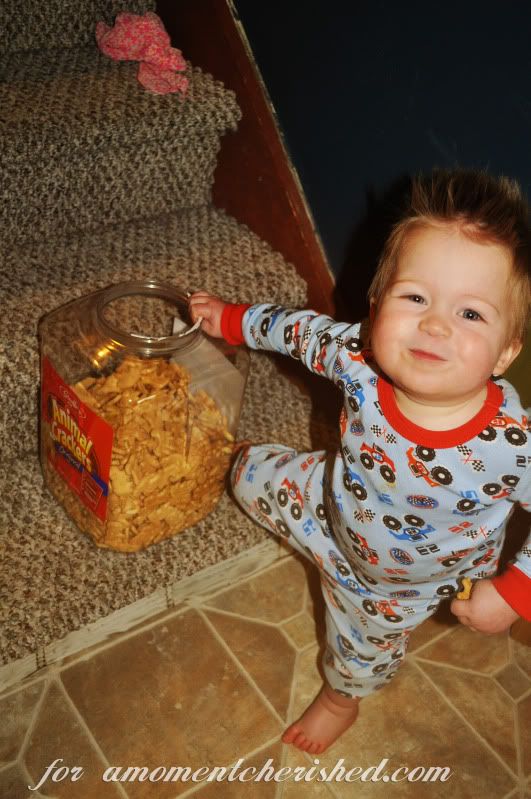 He got into the pantry, took out the crackers, carried them over to the stairs, unscrewed the lid (!!) and helped himself.
And when I caught him, he gave me that mischievous look!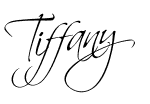 Subscribe to me
here
.