Wow. I loved the discussion that followed
yesterday's article
. I don't usually write with the thought of receiving comments. But yesterday I was hoping to get feedback, and feedback I got! {grin} I am working on a follow up post that I will publish sometime next week. Your comments were thought provoking and brought to light some things that I left out. I know I have not typically blogged so boldly on controversial subjects, and some of you may be uncomfortable with the unveiling of this side of me. However, God has been convicting me lately to do so. I cannot hide behind my "good girl" veneer always. It is amazing how God is clearly making known to me that my tiny blog is a
ministry
. It is a ministry that I take seriously. If you did not get a chance to read
here
yesterday, I would love it if you would take a few moments to do so, and then share with us
your
thoughts. If you have been lurking, now would be a good time to de-lurk! {wink}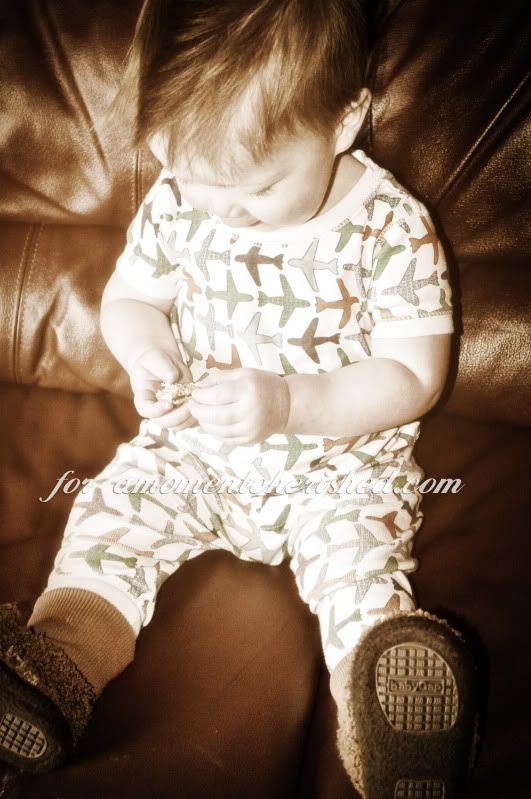 I want to make it very clear that I enjoy feedback - whether we are like-minded or not, whether you strongly oppose choices I make, or agree with me, or fall somewhere in the middle. I appreciate honesty. However, I do not appreciate snarky comments. Rudeness is inappropriate. The anonymous commenters are welcome to join in the discussion. I do prefer if an anonymous commenter leaves her name as it is more personal. My husband, in his comment yesterday, was only referring to one anonymous comment that was left. I did not delete the comment out of respect for that person and her opinion. However, if I
need
to delete an inappropriate comment, I will. The other anonymous comments were fine and appropriate and appreciated. I think that is all I have to say about that. I really do not want to stir up dissension.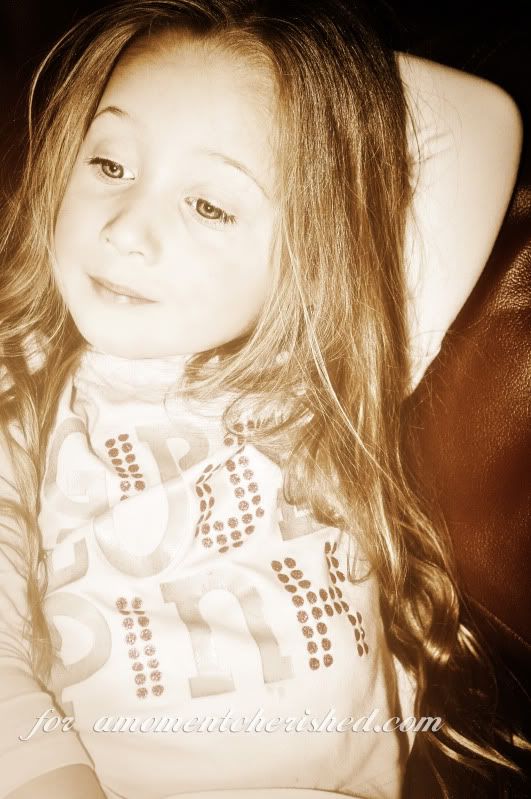 I am going to get out of here now. I have two little children waiting to see what kind of sunny day we can etch into their childhood.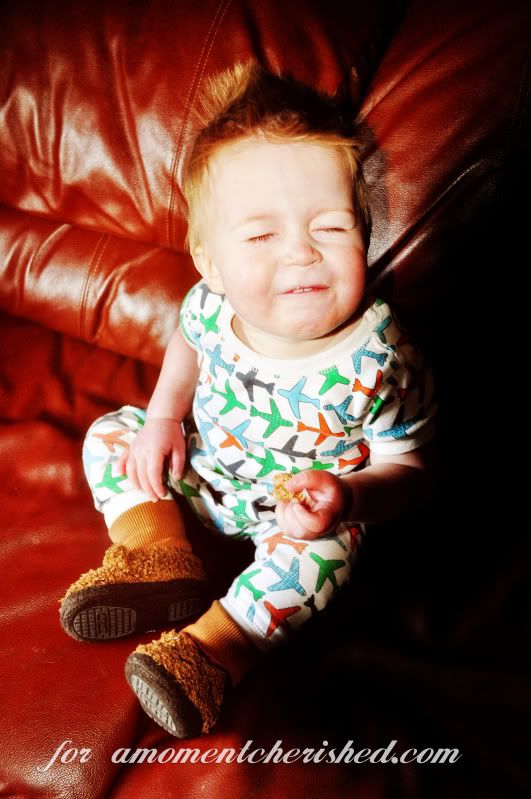 Speak up for those who cannot speak for themselves, for the rights of all who are destitute. Speak up and judge fairly; defend the rights of the poor and the needy
. Proverbs 31:8-9
I would love it if you stick around. Don't miss a thing - click
here
!