I went to the mailbox this morning, and I found an envelope. Noticing the return address, I expected to find a save-the-date wedding card or maybe a bridal shower announcement inside this envelope. Instead I found this sweet little card.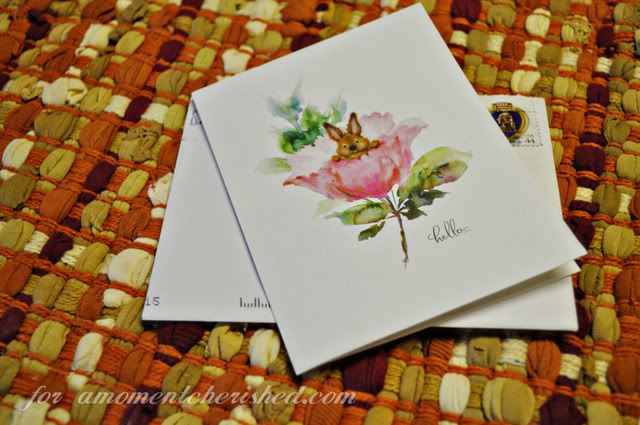 Inside the sweet little card was a check. The check was made out for
exactly
the amount we have been lacking in order to mail in our first paperwork and really get the ball rolling in this process. We had never announced this exact amount publicly. I have a lovely prayer warrior and friend - whom is basically on call to pray for us throughout this adoption process. Early this week I told her the amount we needed and I asked her to pray very specifically for God to provide that money. She keeps sharing this verse with me, and I am clinging to it right now.


Now unto Him who is able to do exceedingly abundantly above all that we ask or think, according to the power that works in us.
Ephesians 3:20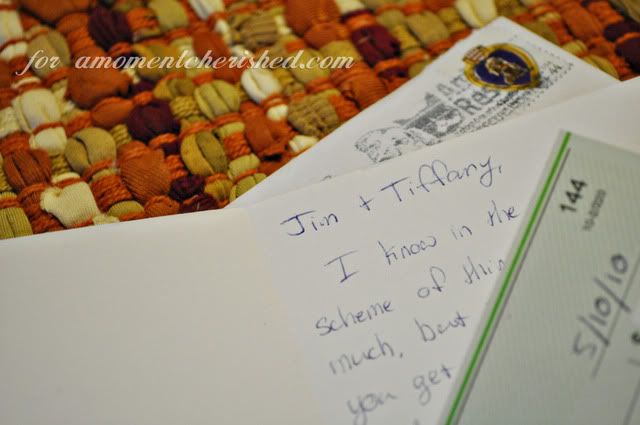 When I opened that card and saw that check written out for exactly what we asked God for, I was brought to my knees. Wow. God's heart truly
is
for orphans. God truly
is
in this journey. This was just another validation for me. And just yesterday I doubted Him. I even went to bed with worries and fears. I literally fell asleep pouring my heart out to God, begging Him to make this adoption work, begging Him to make a way for us to get our baby out of Ethiopia. About an hour after I fell asleep, my cell phone beeped alerting me to a Direct Message via Twitter. (I sleep with my cell phone next to me to use as an alarm clock.) I put my glasses on and read the DM. It was from a woman whom I really respect, she has a God-honoring blog with a large following. She was offering for me to use her blog as a platform to build awareness for our adoption and fundraiser. (You can read my post
here
.) I was so humbled and amazed over her sincerity and generosity, and then to have received the check this morning...
God is at work. This is ultimately His story. We are just along for the ride.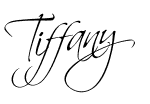 To follow our ride, subscribe to me!
Subscribe in a reader