I write so much about my children here. A big part of this blog is cherishing the moments of their childhood and documenting my feelings, my hopes, my dreams, and at times my struggles regarding raising my two darlings. I certainly want to preserve these precious years. But today I write about being a wife. As passionate as I am about being a godly mommy, I am probably even more passionate about being a godly wife. One thing I know for sure is that without being a godly wife, I can never be a godly mommy. I think one of the best gifts I can give my children is the love I have for their daddy.
I love blessing my husband. I love thinking of creative ways to bless him. However, I think it is the everyday, ordinary blessings that really make the difference.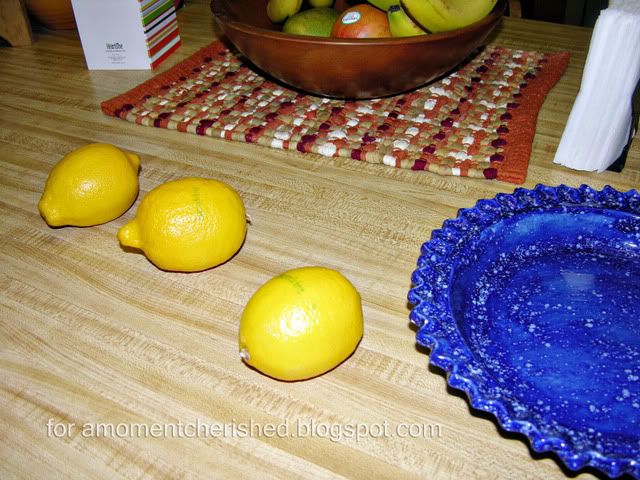 Laying out and ironing his clothes for work each morning.
Making our home a safe, soft, warm landing at the end of the day.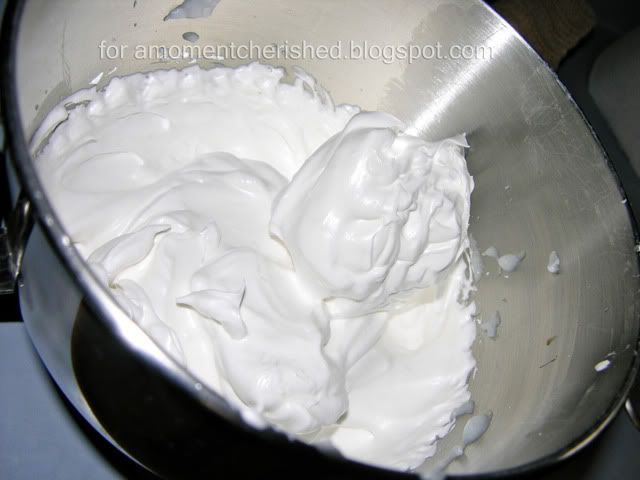 Cooking a meal that he loves.
Folding his laundry.
Making sure he has a fresh towel waiting at the end of his shower.
Purchasing only Heinz ketchup (as opposed to Hunts or a generic).
Getting excited about a NY Giant's game.
Sticking little notes in his lunch.
Changing the bed sheets often because he likes falling asleep in clean sheets.
Prioritizing my time with him.
Being attentive to his needs, his wants, his hopes, his dreams.
Cheering for him, and making sure that I am the loudest cheerleader.
Teaching my children to bless him.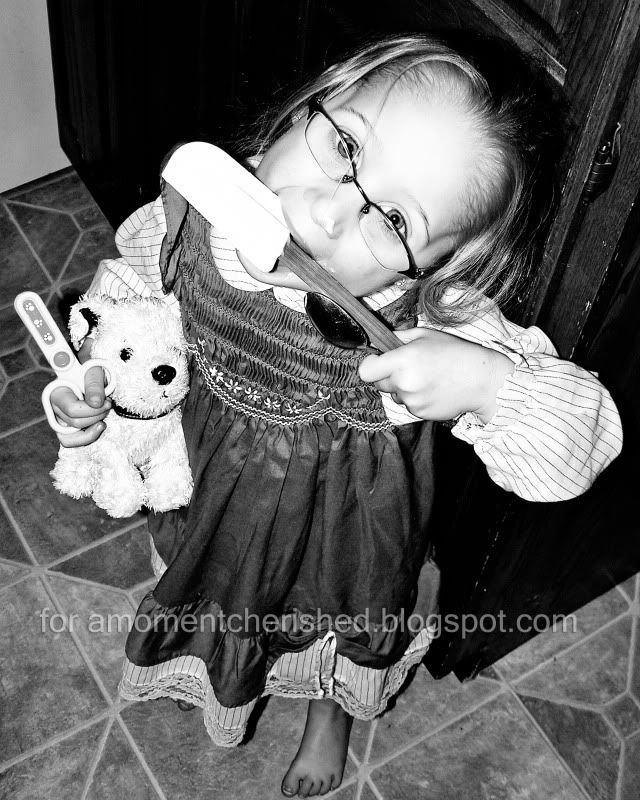 Simple blessings that hopefully express my love to him. Every husband is different. Not every husband will want to blessed the same way as mine. It has been so important for me to learn what it is that blesses
my
husband. I have learned that the blessing is more beautiful when it is given with a pure heart and right motives.
Not everyday would I choose to bless my husband by squeezing lemons for a pie that is a least favorite of mine, but today I did and I was happy to. I want to always bless my husband and never curse him. I pray for this daily.
How do you bless your husband?